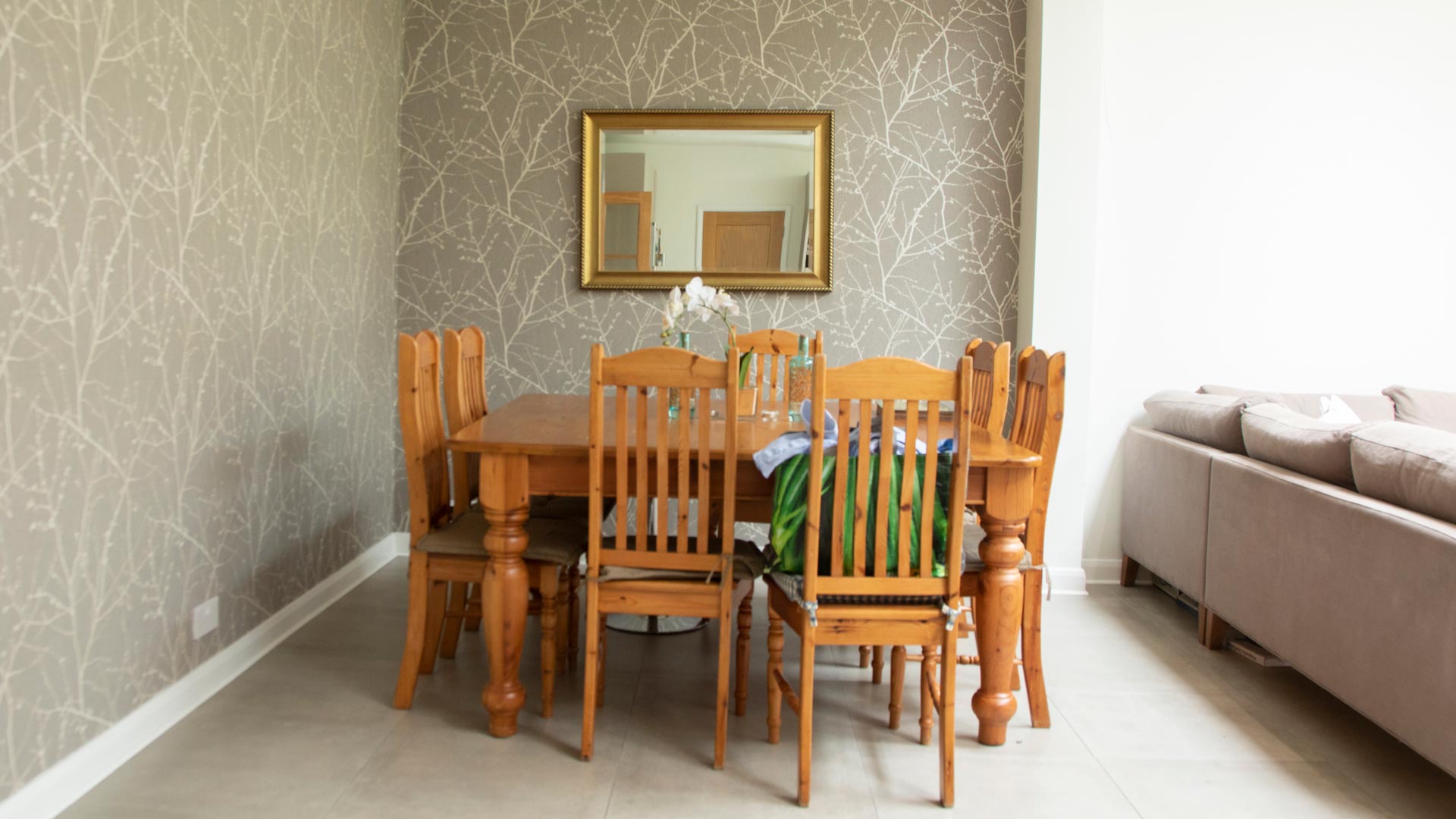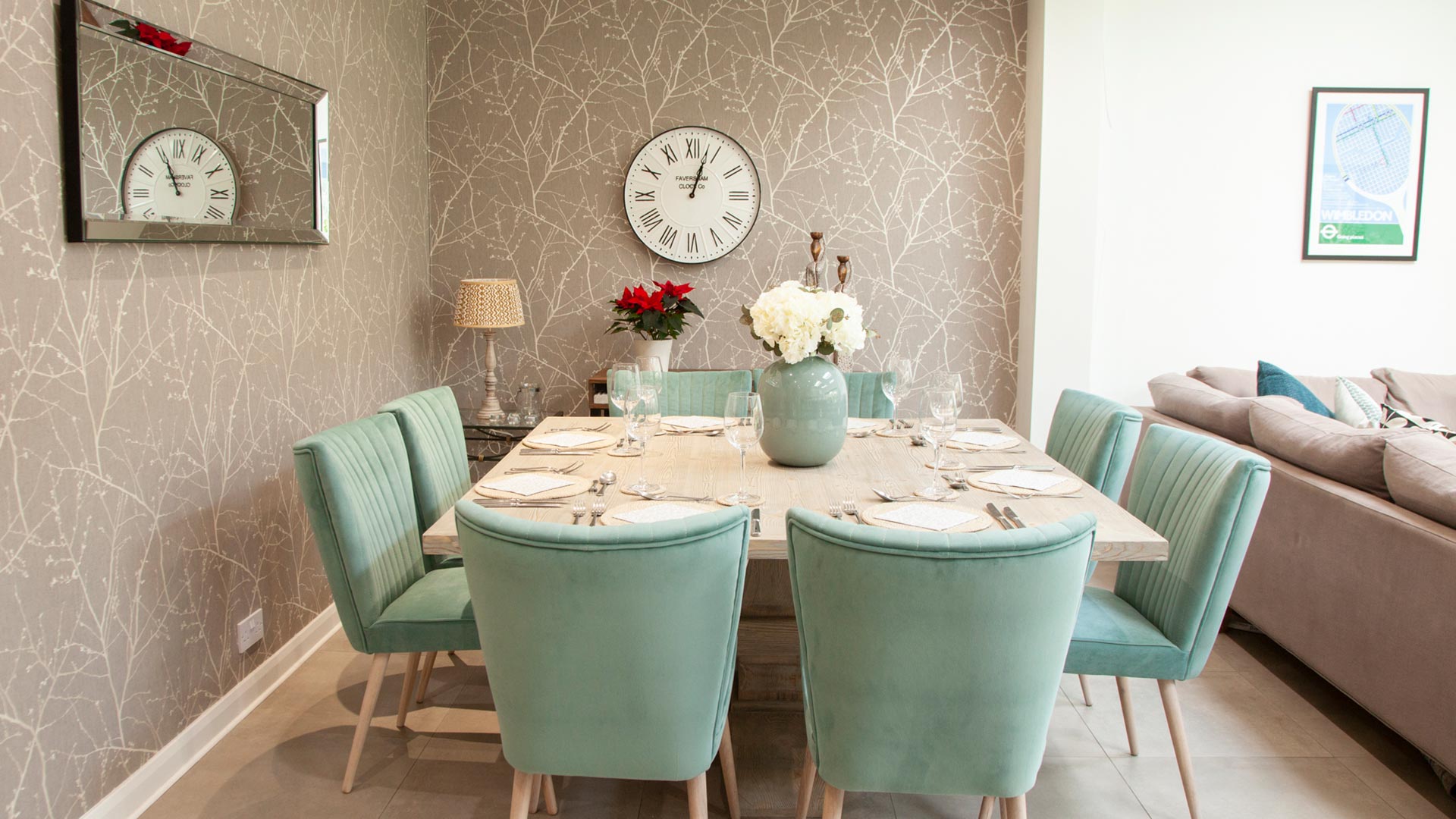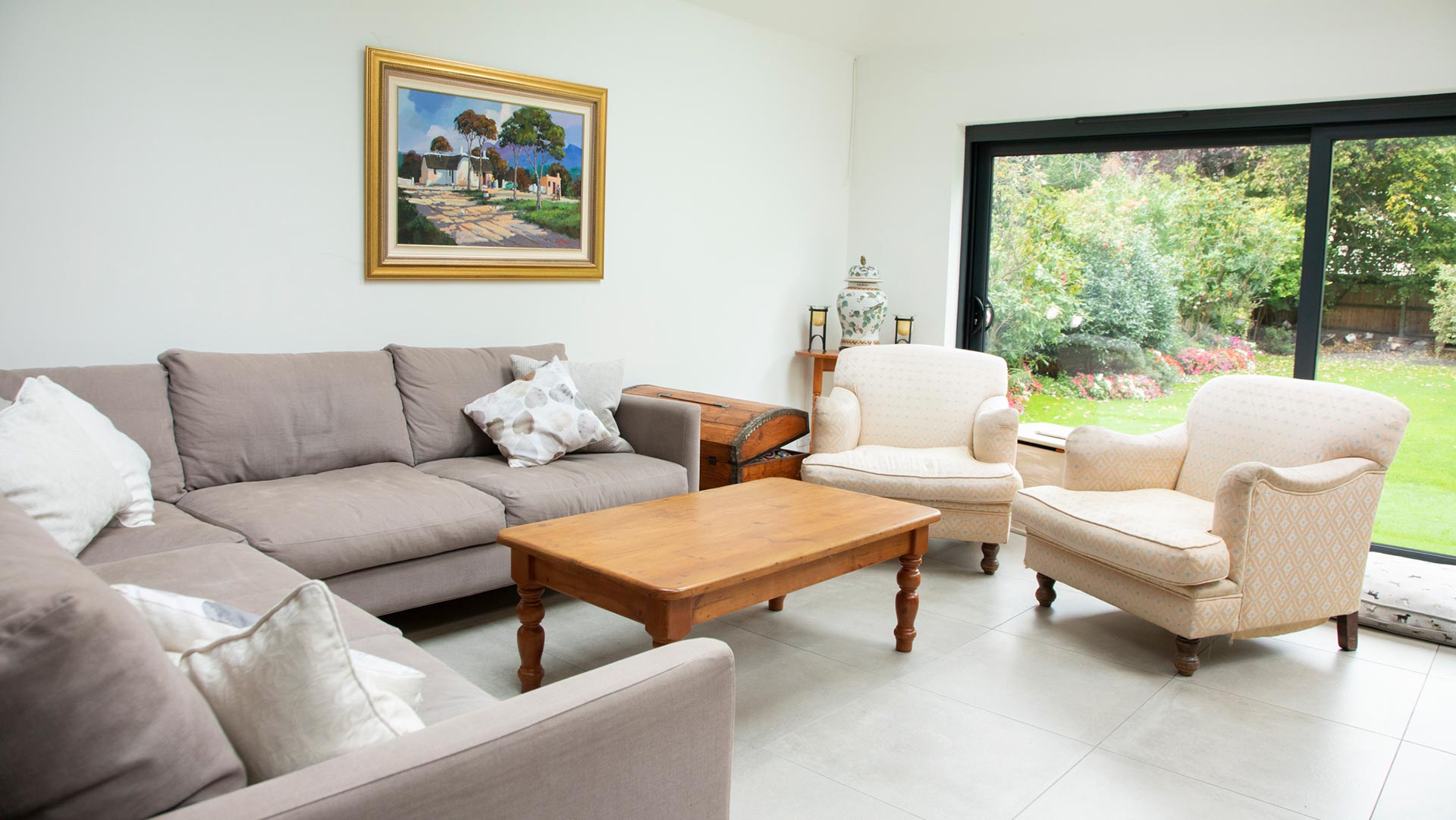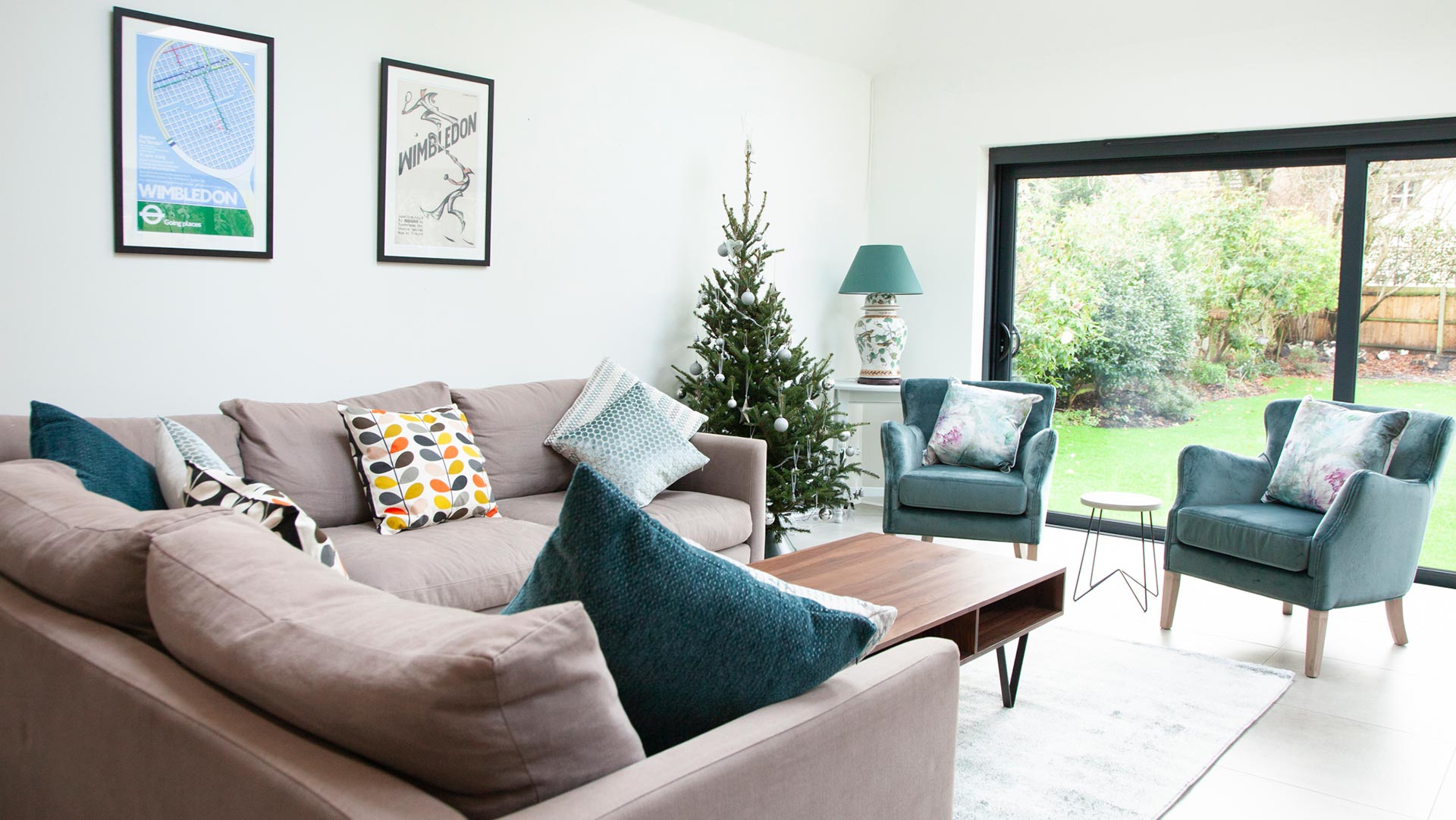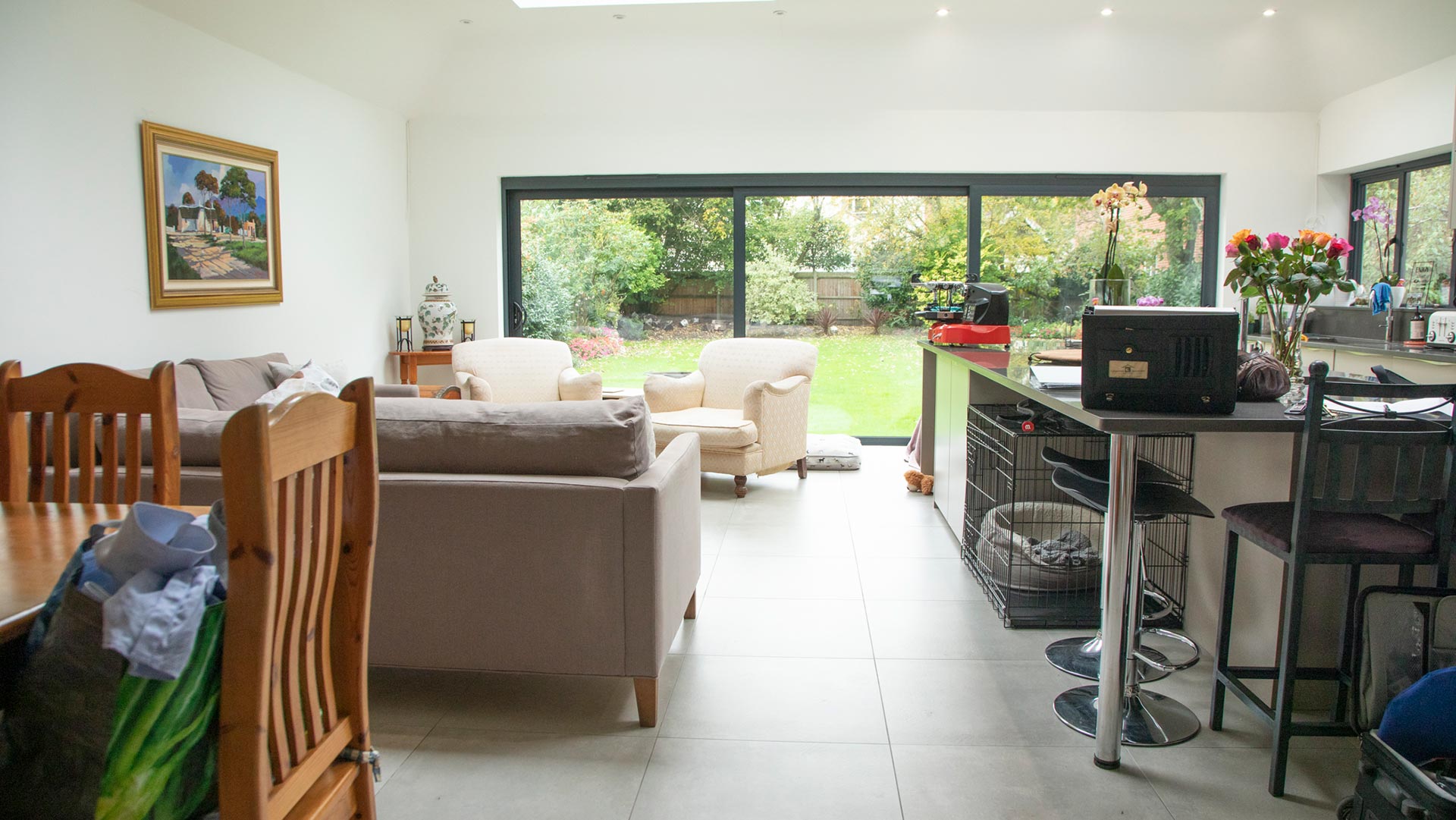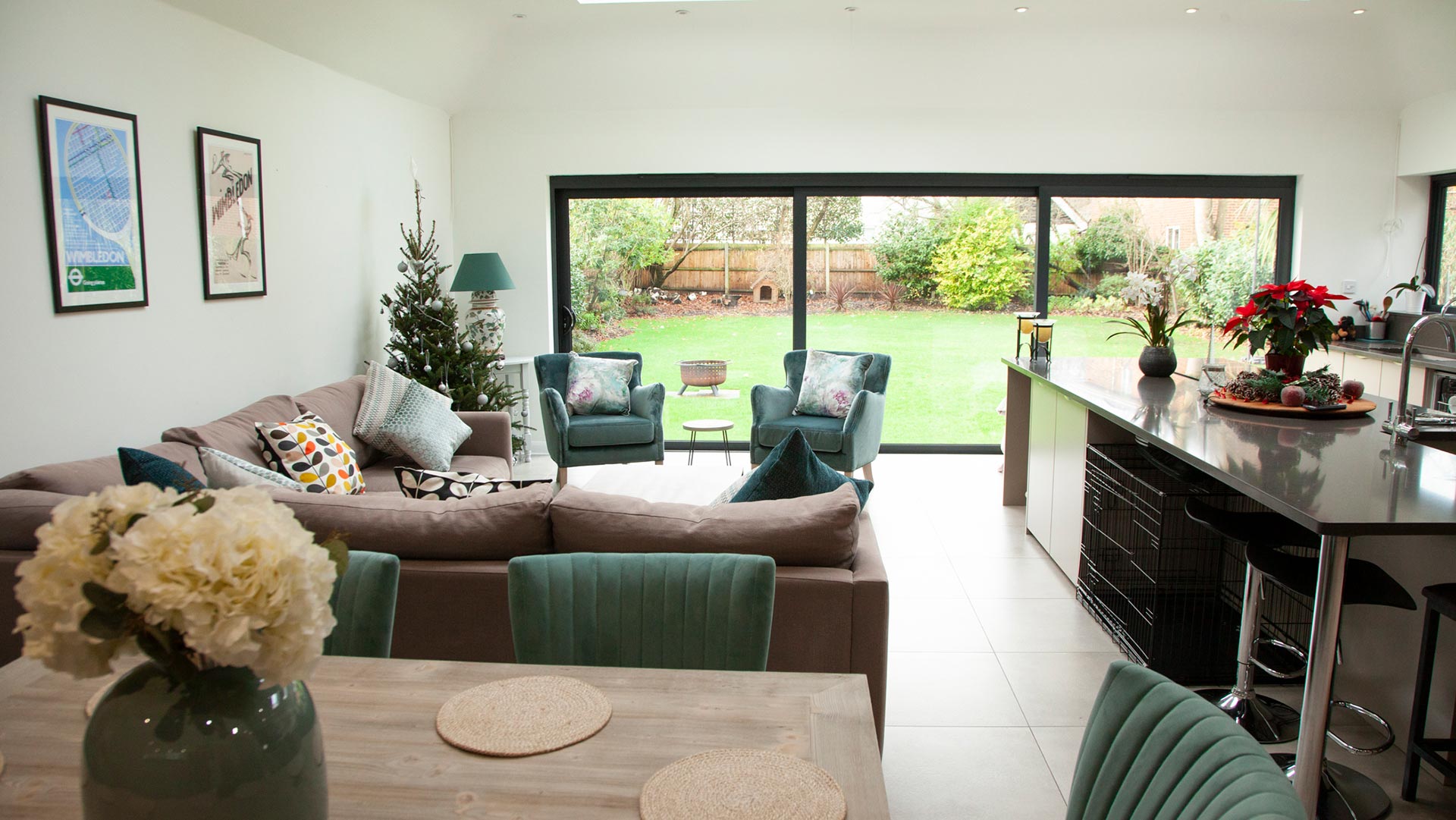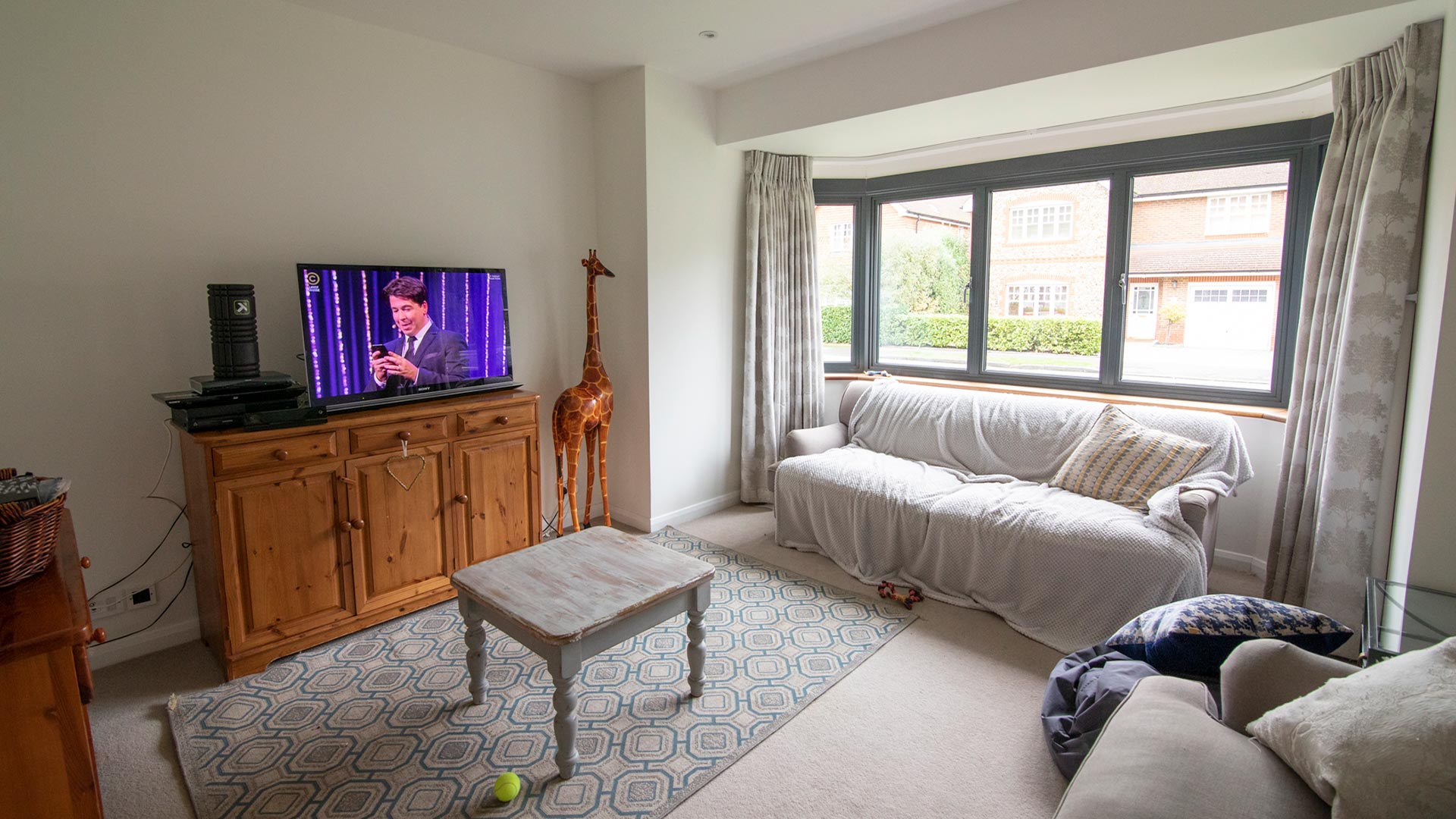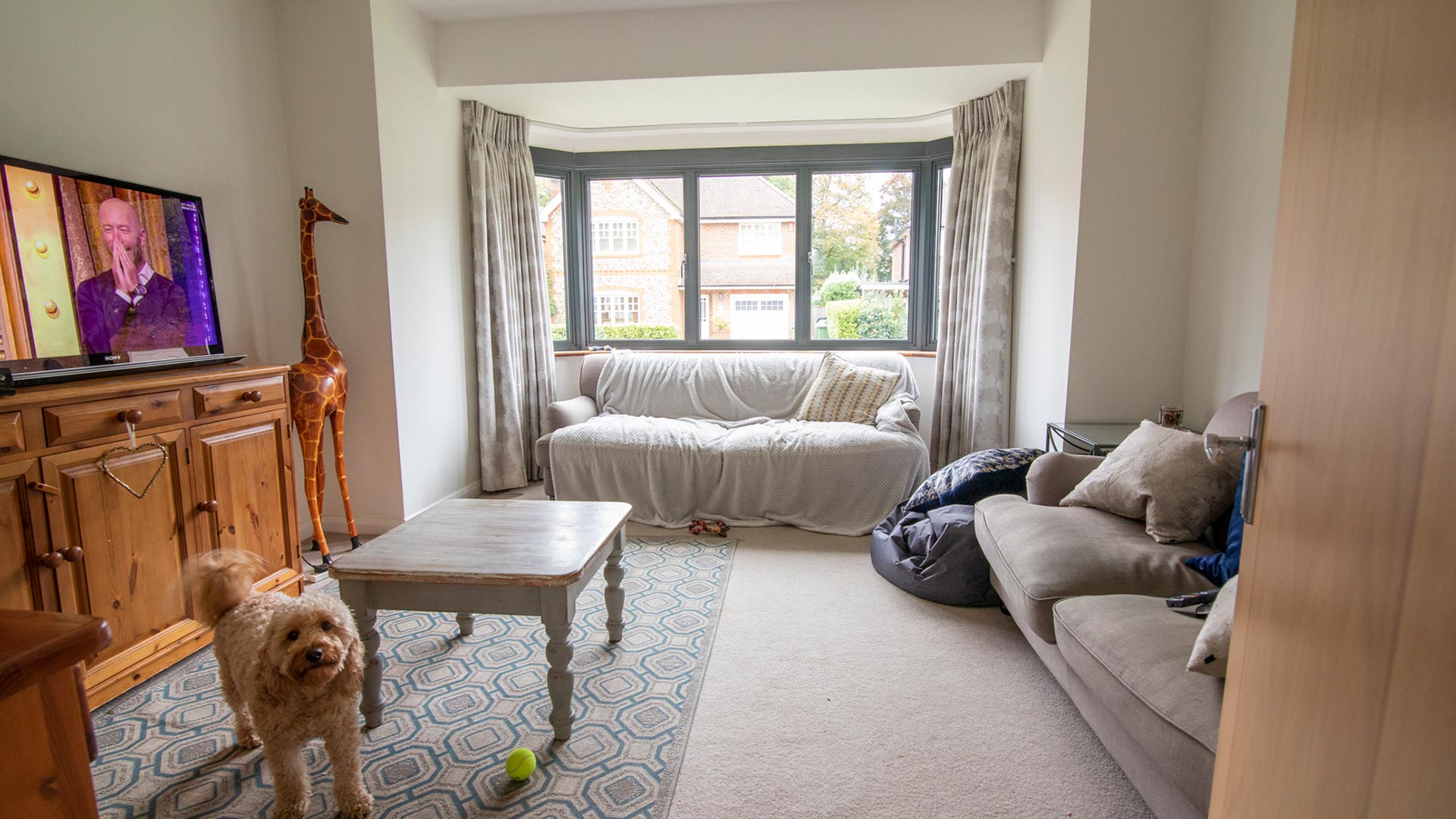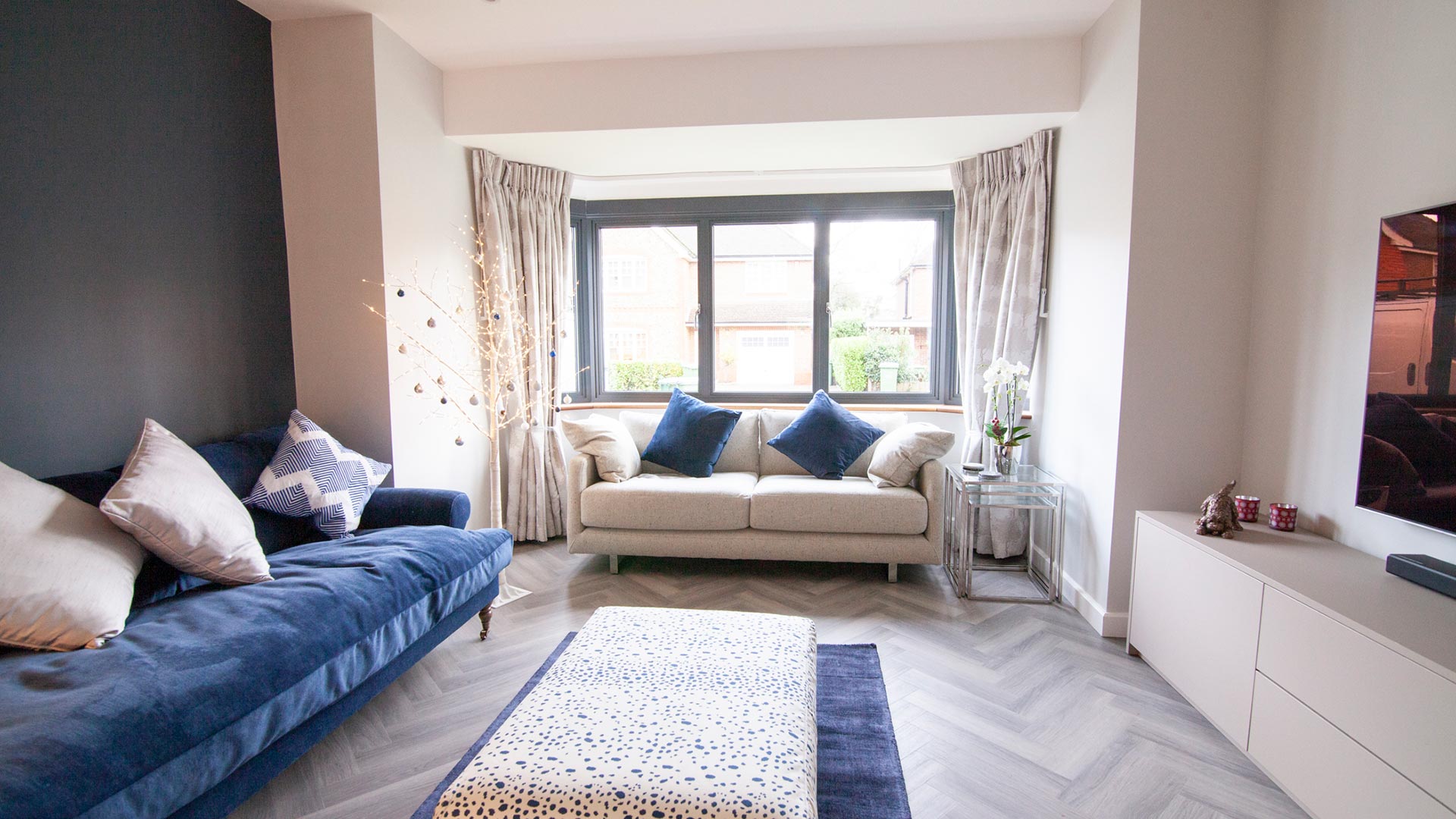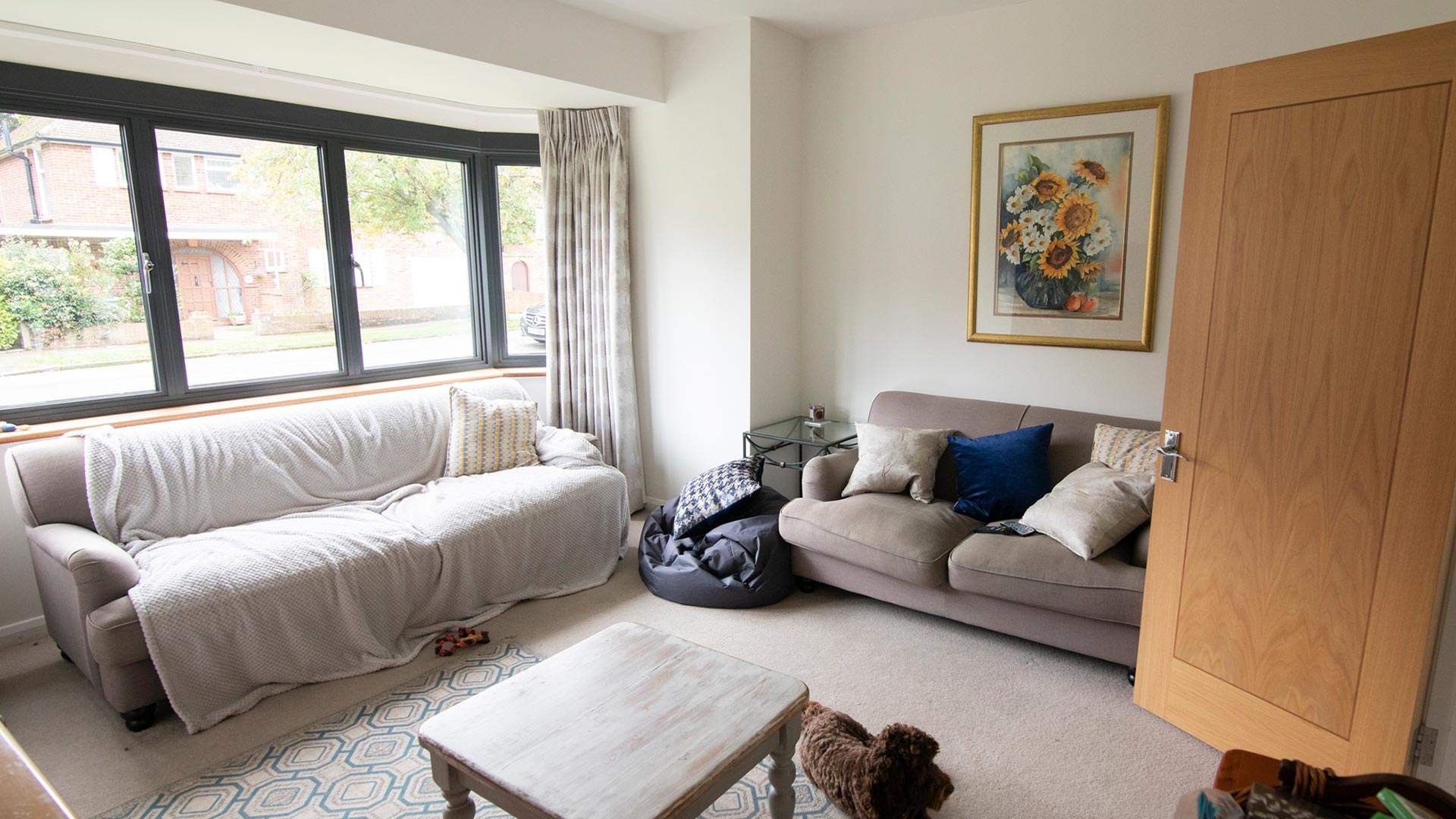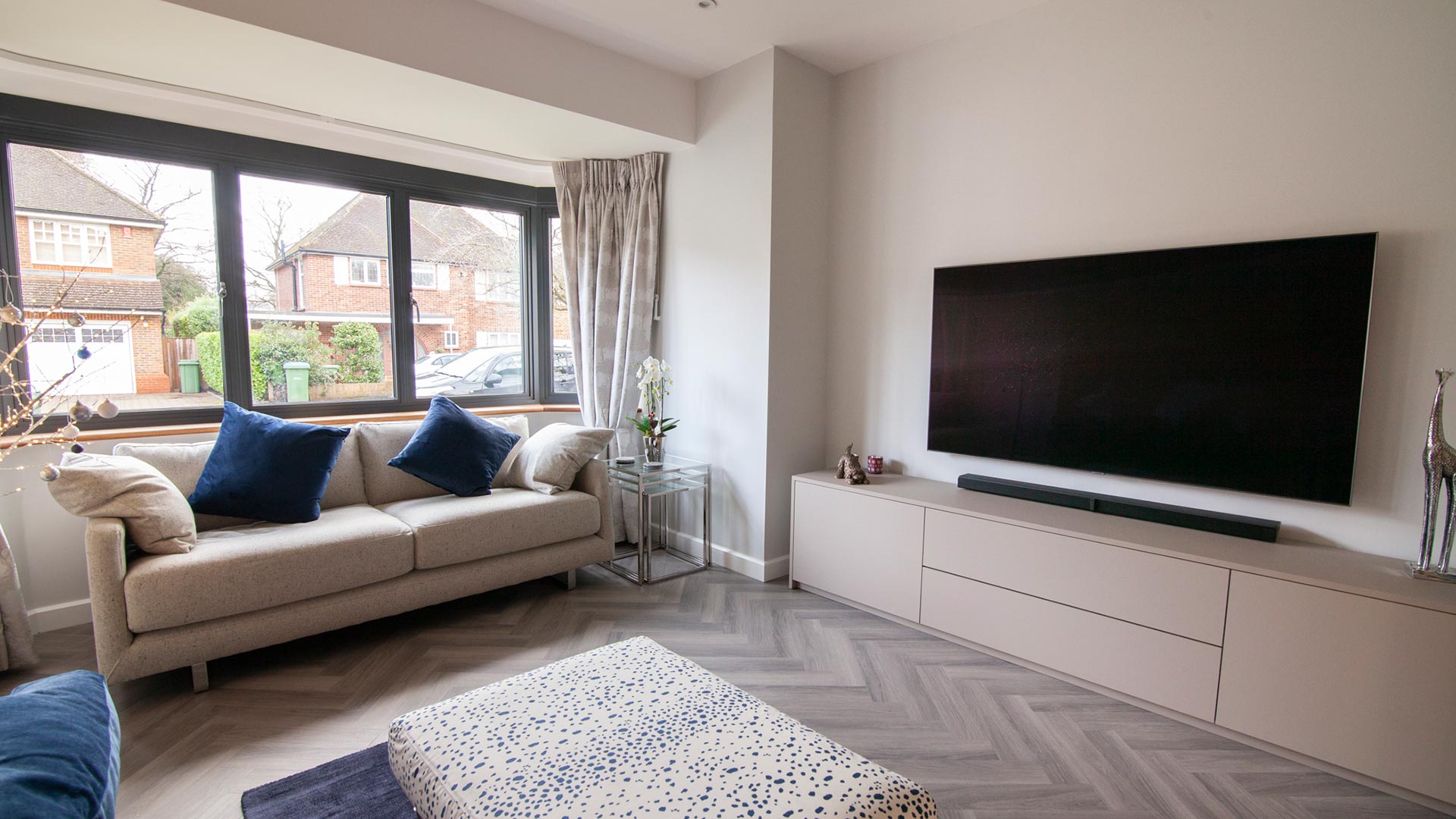 AA1-AD-April-19-9793 – copy
AA1-AD-April-19-9793 – copy – copy
AA1-AD-April-19-9793 – copy – copy – copy
AA1-AD-April-19-9793 – copy – copy – copy – copy
AA1-AD-April-19-9793 – copy – copy – copy – copy – copy
3 – copy – copy – copy – copy
AA1-AD-April-19-9793 – copy – copy – copy – copy – copy – copy
Lounge, Dining and Media room
Design Brief: Lounge/Dining Room: Replace some of the existing furniture
Smaller Front Lounge: Update and create a TV Room for the whole family
Budget: Middle of the road
My in-depth initial free consultation with the client enabled me to visualise an end result that would work for the whole family.
The existing Lounge/Dining Room was a well laid out space but needed a bit of love and soul. As well as the required new furniture I worked to bring more light and colour into the room and to create a sociable area for the family's many guests.
The small front lounge was the ideal place to create a TV Room. This worked well as the client did not want the distraction of a TV in the Kitchen/Lounge/Dining area.
Location: Walton on Thames, Surrey.
Year:  December 2019
Space Type: Residential