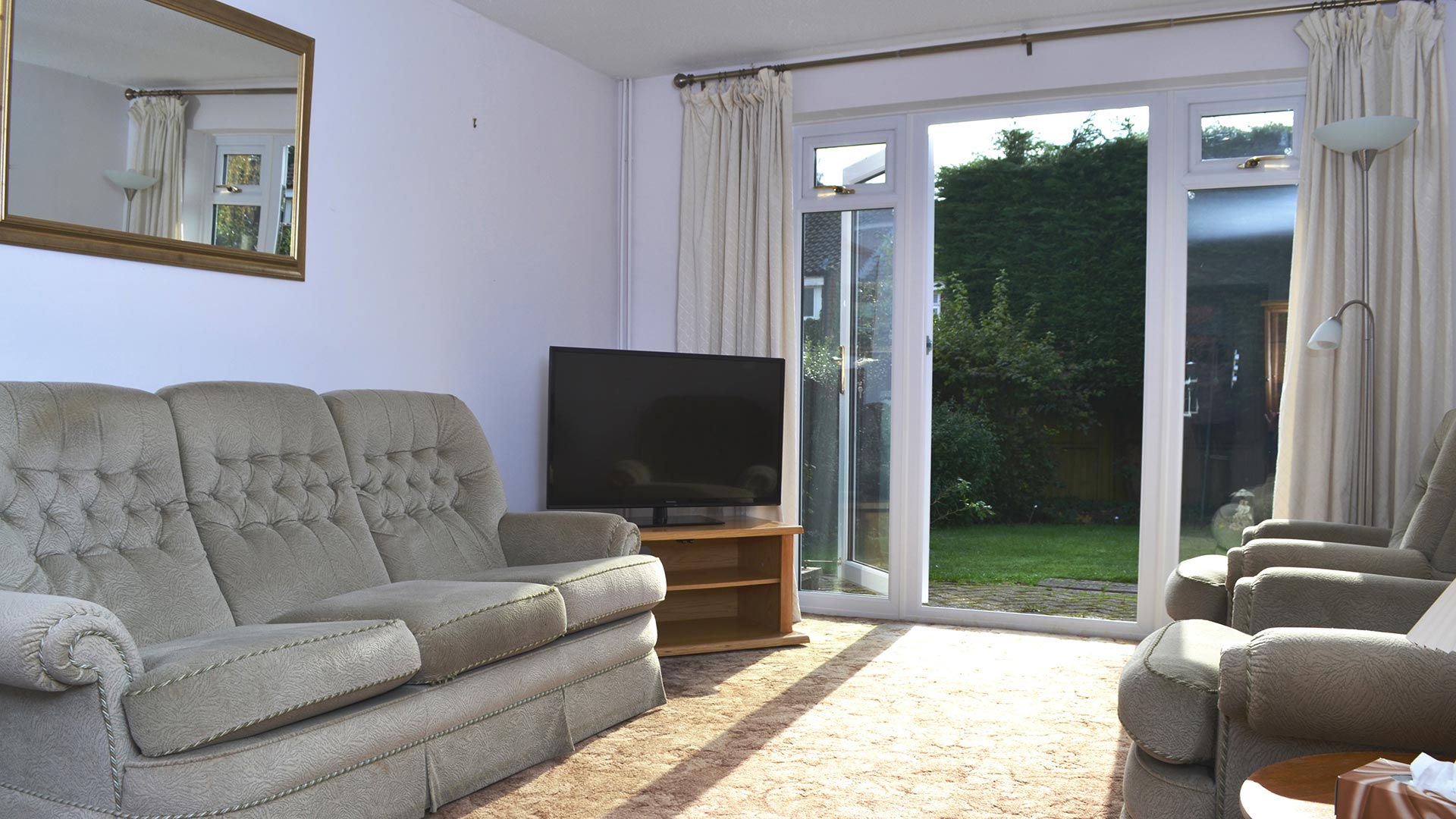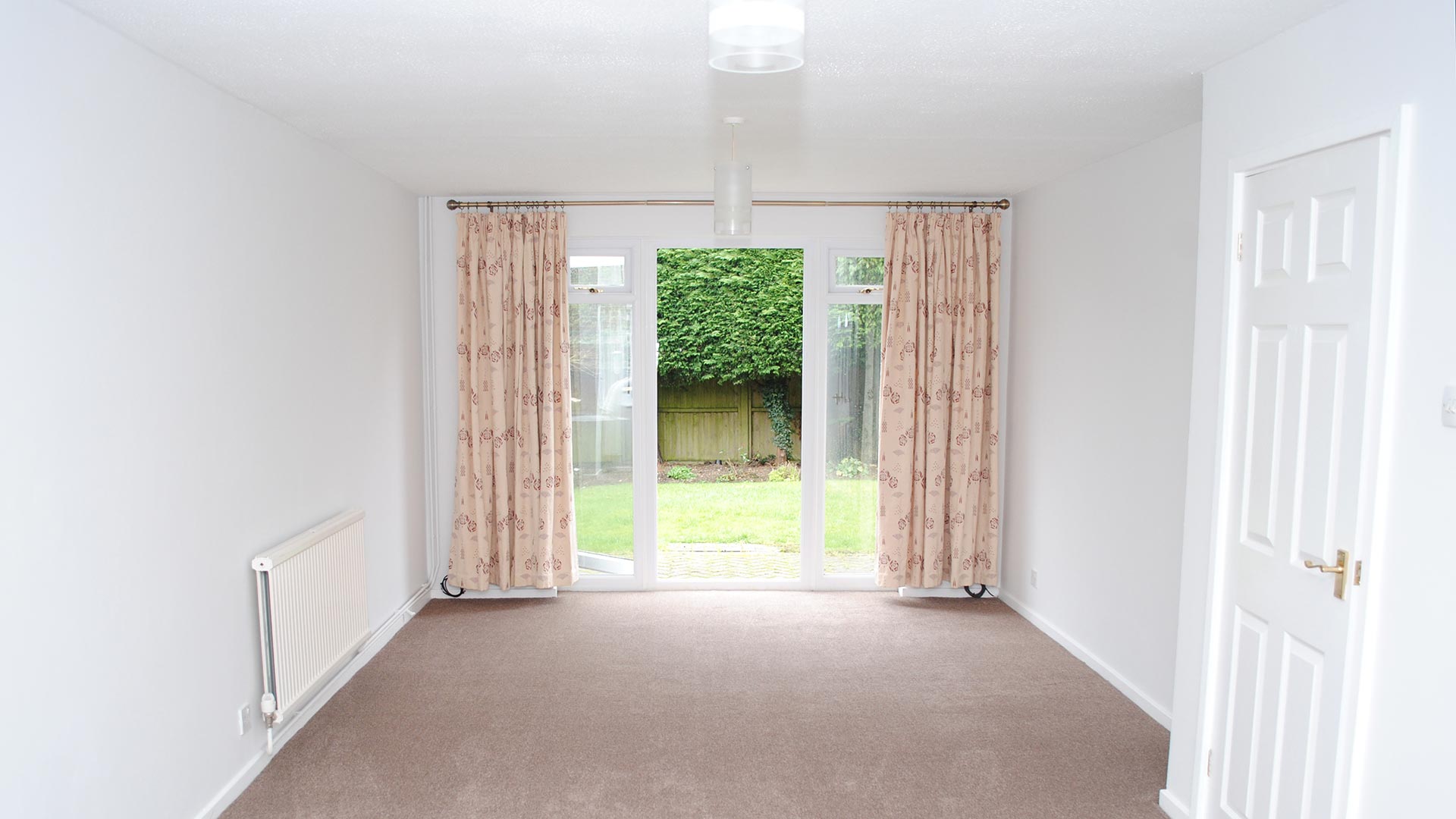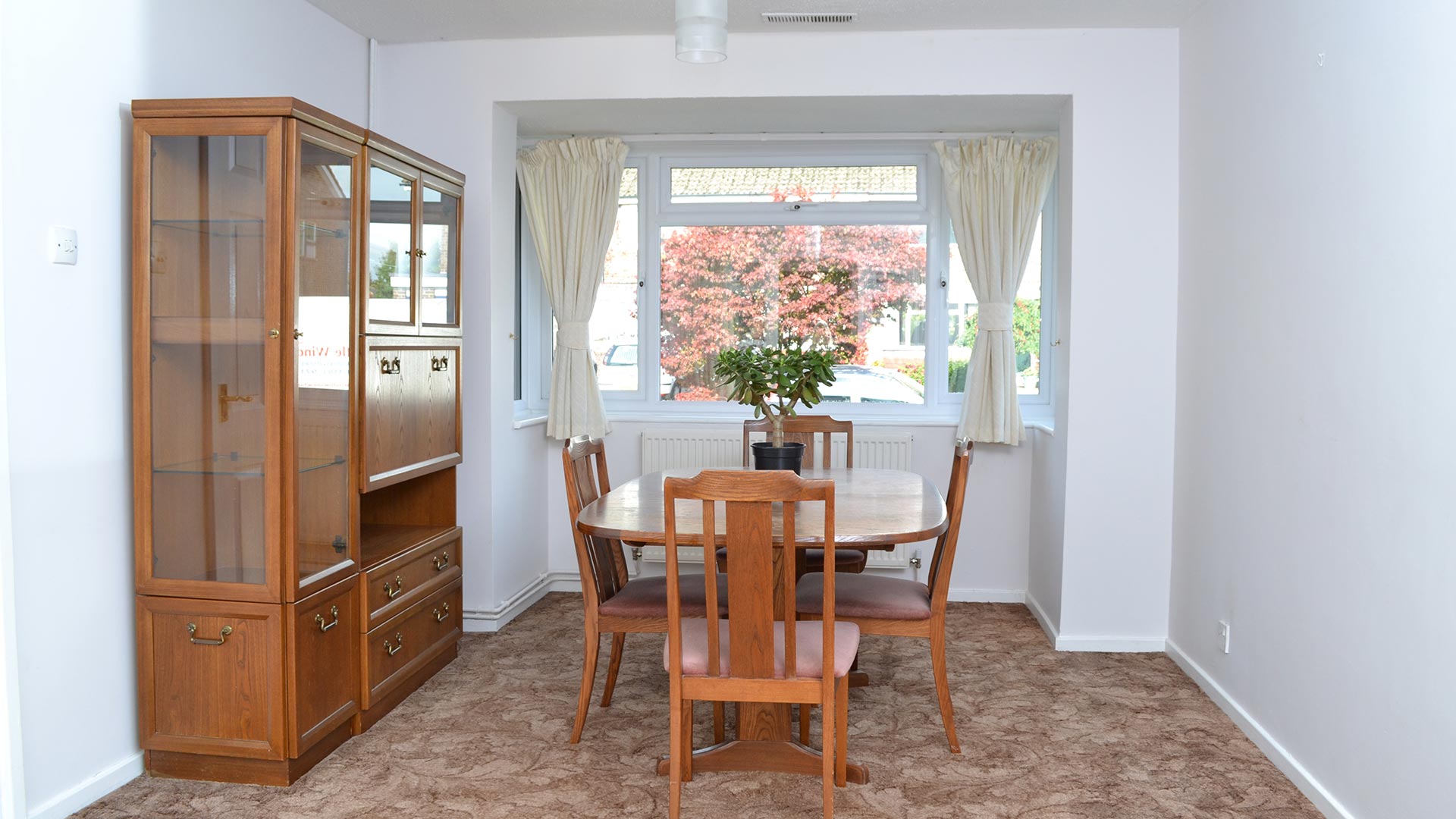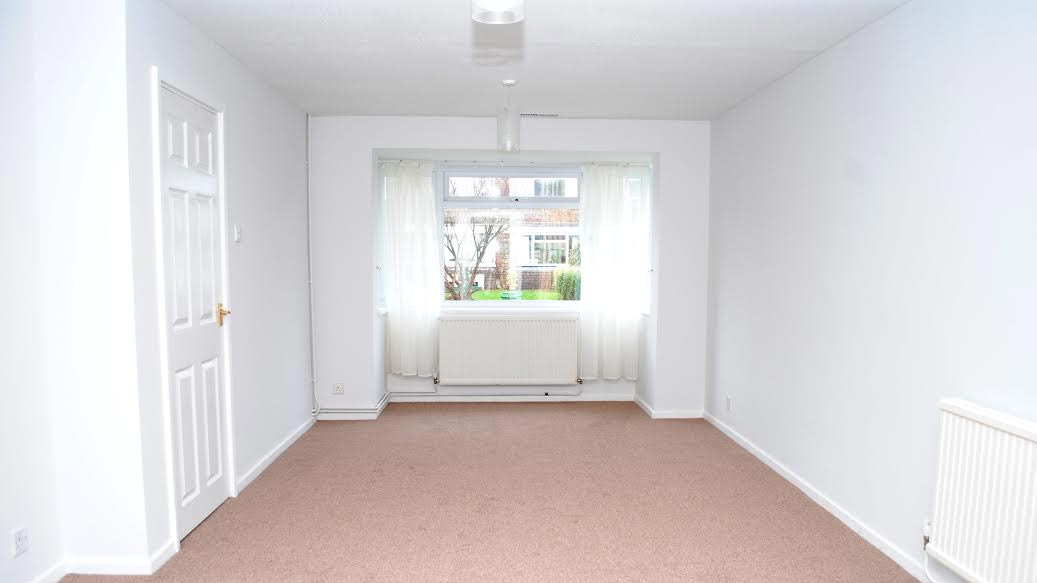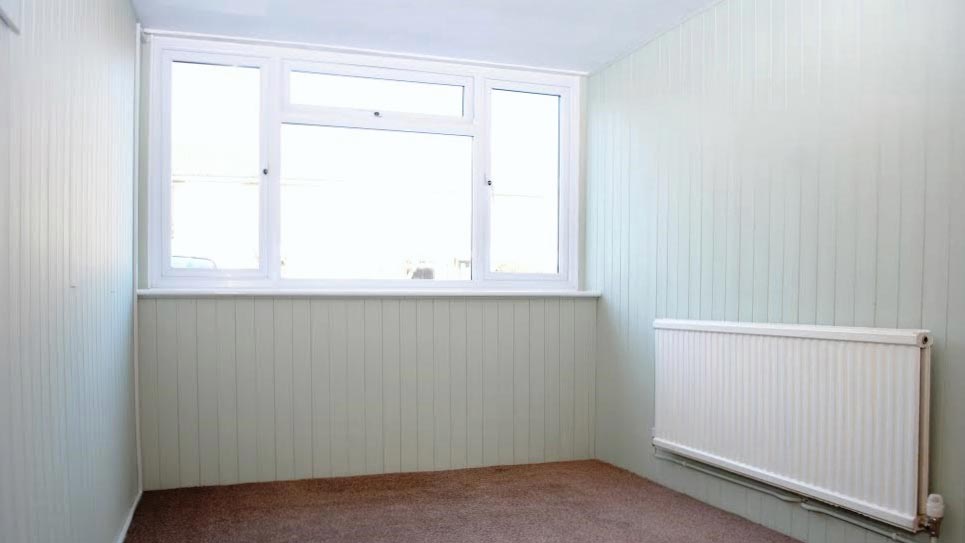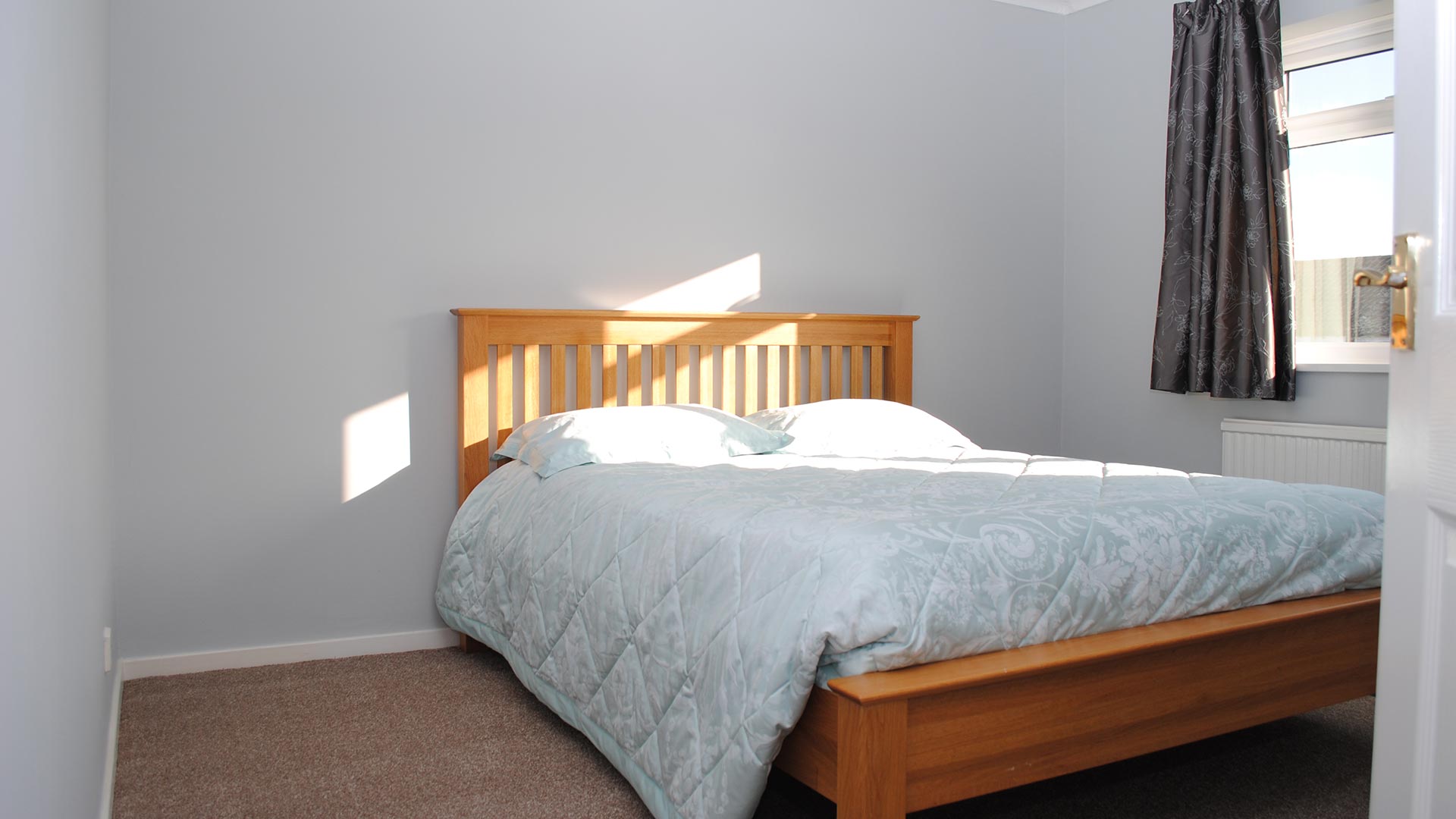 AA1-AD-April-19-9793 – copy
AA1-AD-April-19-9793 – copy – copy
AA1-AD-April-19-9793 – copy – copy – copy
AA1-AD-April-19-9793 – copy – copy – copy – copy
Design Brief: Update property with minimum spend to make it more appealing to prospective buyers
Budget: Low
This was a probate sale but the property was not selling. It had been subject to heavy equity release and there was a hefty repayment each month to be paid out of the estate. This was payable until the date of completion of the sale.
The property had belonged to a loved one of the Executors and it was hard for them to make changes but I worked gently and understandingly with them to give the property a fresh look to encourage more viewings and a sale.
The agent took new photographs and a sale was quickly secured.
Location: Kingsclere, Berkshire.
Year:  2017
Space Type: Residential